Needed to
get hired
by the best organisations
Making a mark in the IT industry requires skills that make you stand out in a crowd of hundreds. Many institutes in India will give you a long theoretical book to read and learn what SQL is. But in CBitss, we believe more in the practical form of learning.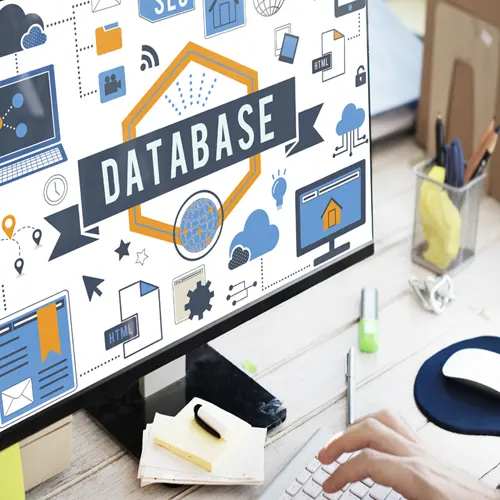 Updated syllabus 2024
Learn about all the latest techniques with our updated My SQL syllabus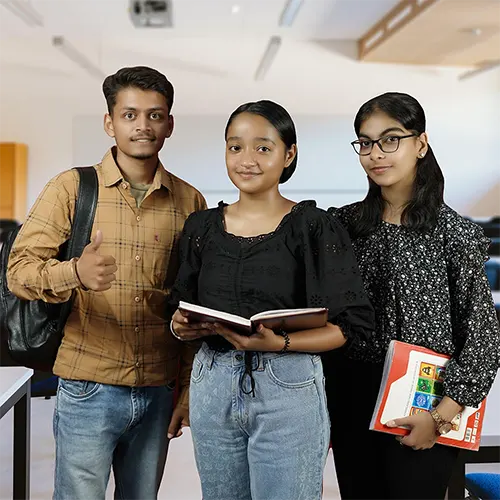 Make your dream of becoming an
IT expert come true with our SQL Training in Chandigarh
We have been training students for over two decades and the one thing we have learnt ourselves is that every kid is not the same, mentally and physically. That's why we take care of each student accordingly.
A clear & favourable refund policy is better than falling into prey of demo class traps !
Why choose SQL
as a career move?
SQL is one of the most in-demand skills in the IT market right now. As an institute, we make sure that all our students who join the SQL class learn the maximum and create a future for themselves in this mind-blowing profession. We have taken multiple steps to make our student's experiences worthwhile at CBitss. With CBitss, you get all these features and much more;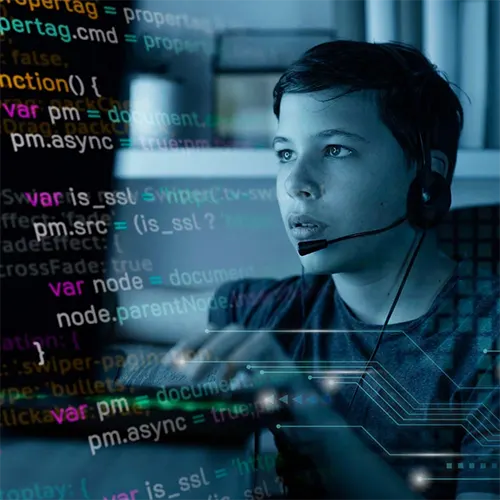 What makes
CBitss different
from its competition?
Our dedication towards our students and the zeal to give them value for all their money is our motto and we work hard to make it happen. Our former students working in various big companies today are an example of our teaching module. Our pedagogy is designed by some of the best IT professionals in the industry. Here is what our SQL training in Chandigarh entails.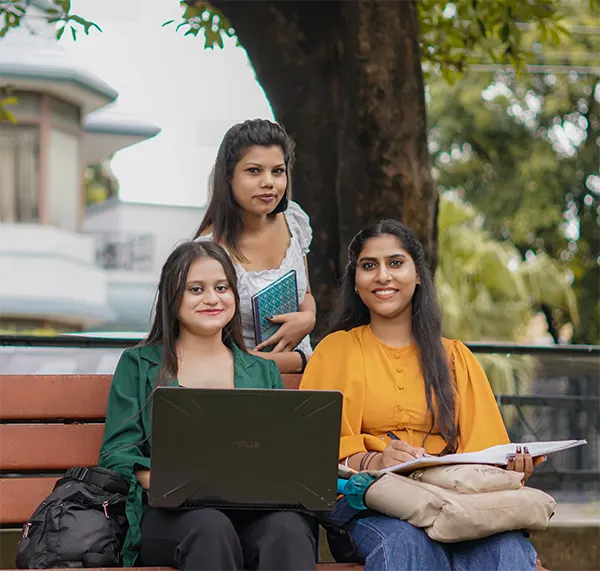 Learning SQL requires dedication and hard work for just a few weeks. Once you master the skill of SQL, you will find it easy to operate. As a programming language, SQL is very popular for managing and updating databases of all kinds. As per the question of who should join an SQL course in Chandigarh, here are a few examples for you;
Let's start the journey
to becoming the best Web Developer!
Why to Opt CBitss For the

Web Development Course

in Chandigarh
ISO Certified (9001: 2015)
TransEDU via Gantt Charts
T3 Certified Industry Experts
ISO Certified (9001: 2015)
TransEDU via Gantt Charts
T3 Certified Industry Experts
Answering all your doubts here and NOW!
Yes, the SQL course is available and you can join it any time you would like to
Yes, it can be. Web development offers job opportunities, competitive salaries, and flexibility.
Is this course available online at your facility?
Yes, at our institute, all our courses are available in both online as well as offline formats.
Can I join this course after school?
Yes, you can join the SQL course after your school is over.
What is the fee structure of CBitss and the SQL course?
The fee structure depends on different scenarios with each student. For more information, you can
contact us via phone or e-mail.
Can I request a support session if I need to better understand the topics?
Yes, we have the best support system for our students and we teach every student at their own pace.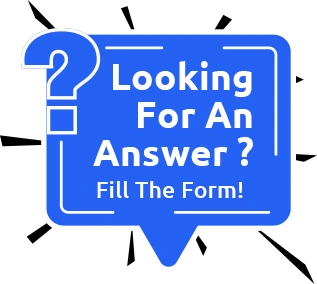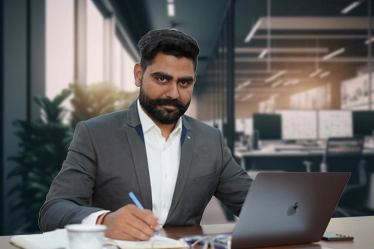 Sumil Sharma
Qualification: BCA, MCA
Certificate: T3, W3c, Front Dev.
Specialisations: Frontend Dev , UI/UX
Experience: 12+ Years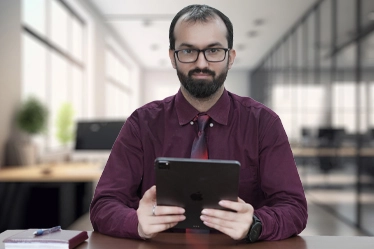 Anil Sharma
Qualification: B.Tech (IT)
Certificate: T3 Programming.
Specialisations: Mobile App Development
Experience: 5+ Years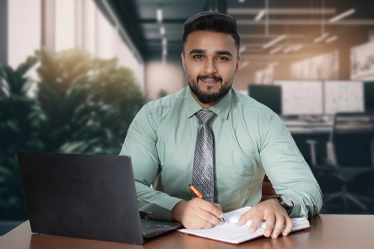 Tushar
Qualification: BCA, MCA
Certificate: T3, front/backend dev.
Specialisations: Frontend Development
Experience: 4+  Years
Achieving new heights together!

What our students have to say
about CBitss
Deeshika
I started my course in web development at CBitss with the hopes of learning everything related to web development. Cbitss has given me all the knowledge there is to gain on this topic and I feel blessed that I decided to join this course. One of the best learning experiences of my life. Highly Recommended!
Shreshth
I joined CBitss after getting a reference from one of my childhood friends who completed his Python course from here. After listening to him constantly talk about his institute, I was eager to know about CBitss so I joined their web development course. CBitss has not disappointed in delivering some of the best lectures I have ever attended in my life. thank you CBitss and team.