From Beginner to Advanced
Become a
Wordsmith in a matter of weeks
Technology is a big part of our lives these days. We all use various applications these days. What if I told you that every app that you use, incorporates the services of a Content Writer behind the scenes? Yes! That's true, there are thousands of commercial brands that require a Writer's assistance all the time, sometimes to write their Website Content, their Social Media Content, their Education Content and much more.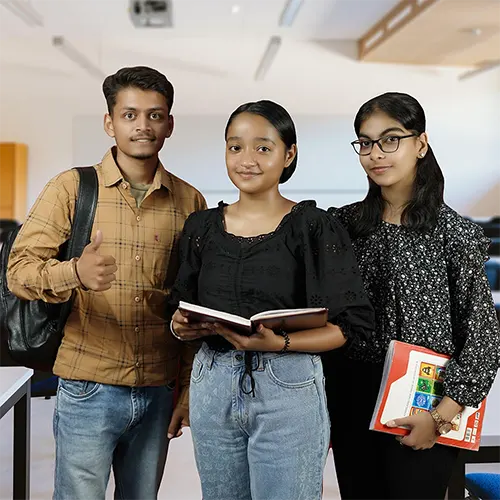 Updated syllabus 2024
Learn about all the latest techniques with our updated Content Writing syllabus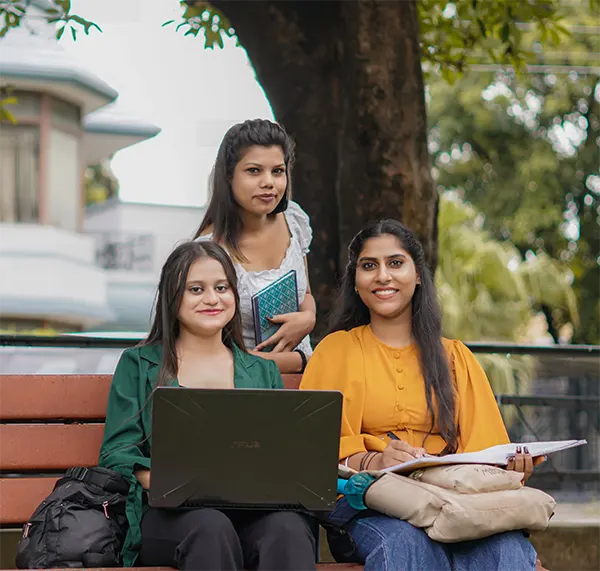 Make a successful career
as a Content Writing Expert
Write the way you feel or write the way you are asked to, everything will depend on how YOU want to work in this industry. Here's how we can help you in enhancing your writing efficiency;
A clear & favourable refund policy is better than falling into prey of demo class traps !
Why choose
a career in Content Writing?
Well, there can be many reasons for starting your first content writing job. The creative instinct of a writer never dies and that is something that every writer worth his salt should crave. We provide the perfect outlet for our students to improve in every aspect of writing.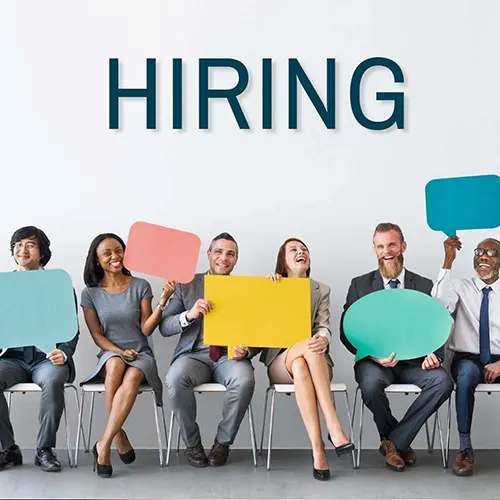 Our distinctive
approach
towards Content Writing Brilliance
We encourage our students to write as much as possible. This exercise is a necessity if you want to become a successful writer in the field of IT and other relatable fields. Content is something that is required by almost every major business in the world right now. The demand for good quality Content Writers is increasing day by day.
As a Content Writer in your first attempt!
With all these companies converging in India, the opportunities for content writers are increasing by the minute. You must be awake and vigilant if you want to grab onto these opportunities as a writer. With our Content Writing training in Chandigarh, you will get all the tips and tricks that will make you a well-deserving candidate for any content writing job in your locality.
Let us learn
How to Create Magic with Words
Why to Opt CBitss For the

Content Writing Course

in Chandigarh
ISO Certified (9001: 2015)
TransEDU via Gantt Charts
T3 Certified Industry Experts
ISO Certified (9001: 2015)
TransEDU via Gantt Charts
T3 Certified Industry Experts
We answer all your questions related to Content Writing here!
Is Content Writing a growing industry for writers?
Yes, all the major companies are constantly looking for content writers who can write content for
their company's websites.
What makes content writing a viable career choice?
Writing in itself is a creative and easy work to do where you can choose if you want to work from
your couch.
Do you offer certifications after courses?
Yes, Our Content Writing Course is a certification course
What is the cost of a content writing course in Chandigarh?
Course fees can vary a lot according to circumstances. You need to ask for this information from
different institutes.
Will I get hands-on experience in the course?
Yes, most courses include practical assignments and real-world projects to apply what you've
learned.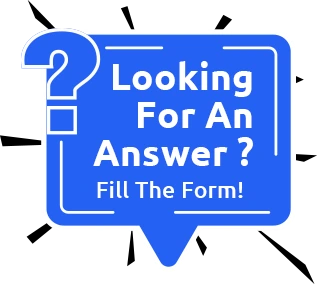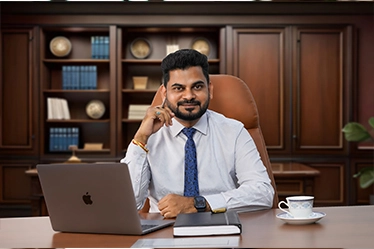 Navneet Sharma
Qualification:  MCA
Certificate: Google, Meta, Redhat, Sun Solaris, CCNA, Scrum, Microsoft Certified 
Specialisations: IT Infrastructure Specialist
Experience: 20+ Years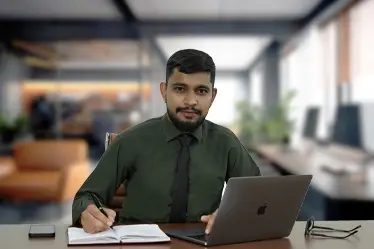 Ravinder Kaushik
Qualification: Bachelor of Science
Certificate: Digital Marketing Certified
Specialisations: SEO, PPC.
Experience: 4+ Years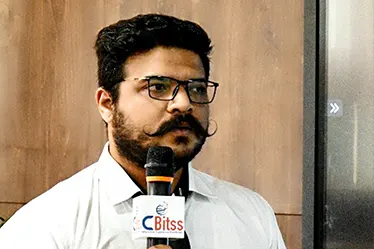 Dr. Shantam
Qualification: PHD (Research & Development)
Certificate: T3, CBitss.
Specialisations: Content Writer
Experience: 8+ Years
Writing together for greater success