Real-World Android Excellence to
Build the
App of your Dreams
Become an Android expert with our comprehensive Android Training in Chandigarh today. Learn cutting-edge skills, build real-world apps, and secure your future in the dynamic world of mobile development significantly. Join us now!
Updated syllabus 2024
Learn about all the latest techniques with our updated Android syllabus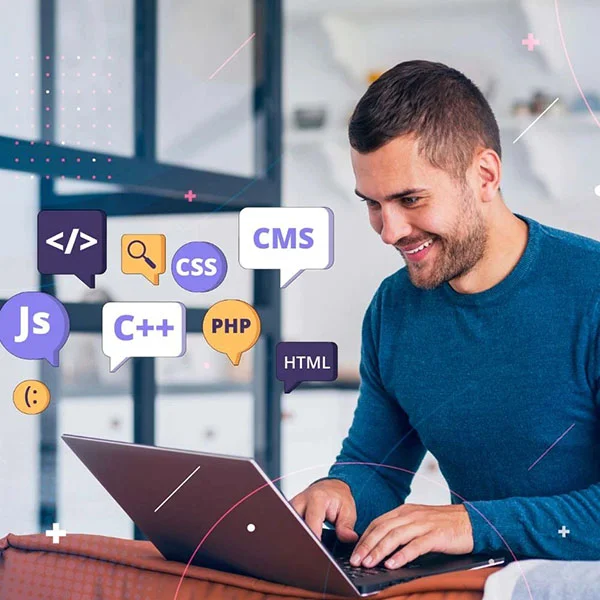 Our comprehensive Android Development Course in Chandigarh empowers you to master the art of building dynamic & innovative mobile applications today. Gain hands-on experience & unleash your potential in the world of Android development significantly. From UI design to backend integration, gain the skills to create cutting-edge Android applications expertly.
A clear & favourable refund policy is better than falling into prey of demo class traps !
Why Choose
career in Android
Build a Shining Future in Android Development!
Our Android Training institute in Chandigarh opens doors to a booming industry with a high demand for skilled developers significantly . Embrace creativity, innovation & job satisfaction by building impactful apps for a global audience particularly. Moreover, enjoy continuous learning and diverse career opportunities in various industries.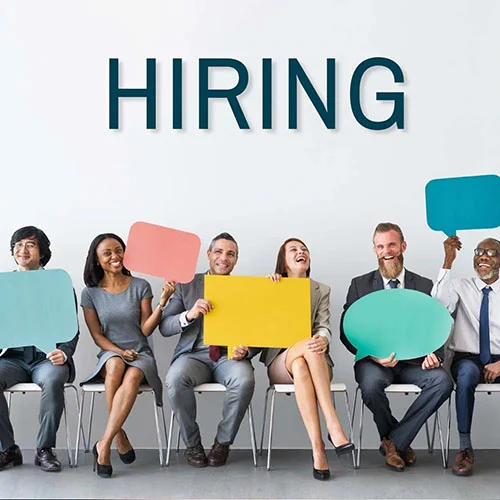 Code the Extraordinary:
Elevate your career with Android Mastery
Publish your first App to Playstore
Join our Android App Development Course in Chandigarh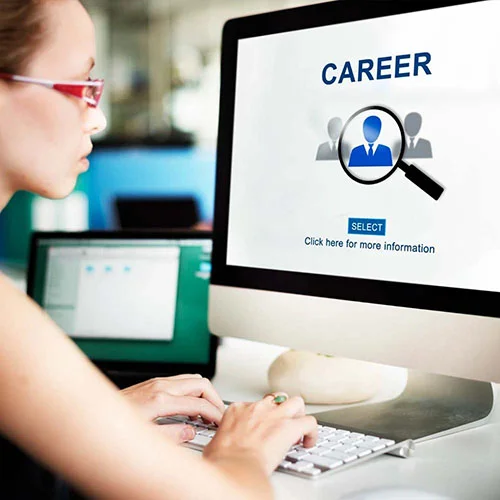 Kickstart Your Developer Journey with Android Mastery.
Our Android Training in Chandigarh is perfect for aspiring developers seeking to enter the world of Android app development. Moreover, learn essential skills, tools, and industry best practices to build a solid foundation & excel in this dynamic field undefeatedly.
From Dreams to Reality
Your journey towards Android App Development Career Starts here
Why to Opt CBitss For the

Android Training

in Chandigarh
ISO Certified (9001: 2015)
TransEDU via Gantt Charts
T3 Certified Industry Experts
ISO Certified (9001: 2015)
TransEDU via Gantt Charts
T3 Certified Industry Experts
Find Clarity Here: FAQs Demystified
How much time is needed to learn android?
Mastering Android app development typically requires a dedicated effort over several months. Nevertheless, our comprehensive Android training in Chandigarh is thoughtfully designed to ensure you gain the knowledge & practical skills necessary for success in this dynamic field within a chose timeframe particularly.
Is Android Developer a good career?
Embracing a career as an Android developer can be a highly rewarding choice especially due to the immense potential & demand for mobile apps. Moreover, with the ever-expanding user base, Android development offers exciting prospects and continuous opportunities for growth and innovation exponentially.
Are mobile developers still in demand?
The demand for mobile developers remains strong and steady, as mobile apps continue to play a vital role in businesses and people's lives significantly. At first place, our Android Training in Chandigarh equips you with the expertise, especially needed to cater to this sustained demand & stand out in the competitive job market.
Is web designing still in demand?
Both mobile and web developers have the potential to earn competitive salaries, influenced by factors such as experience, location & the employing organization particularly. With our Android Training in Chandigarh, you'll acquire the necessary skills to excel in either domain & position yourself for a prosperous career undoubtedly.
Can I learn both iOS & Android?
Absolutely ! Our comprehensive mobile app development training in Chandigarh covers a wide spectrum of mobile app development, encompassing both Android and iOS platforms comprehensively. By mastering both, you'll expand your skillset, boost employability & gain the flexibility to work on diverse projects and platforms positively.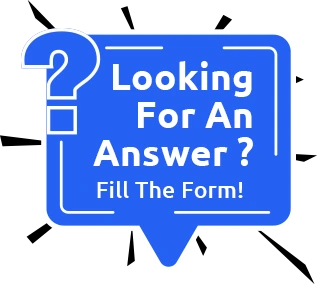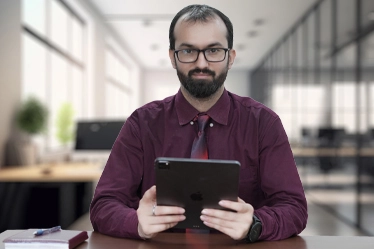 Anil Sharma
Qualification: B.Tech (IT)
Certificate: T3 Programming.
Specialisations: Mobile App Development
Experience: 5+ Years