Are you looking to advance your career in the world of technology? Look no further! Our Java Course in Chandigarh provides a comprehensive program designed to equip you with the skills & knowledge needed to succeed. Join our expert trainers & unlock endless opportunities in the world of Java development. Enroll today & take your first step towards a bright & shining future!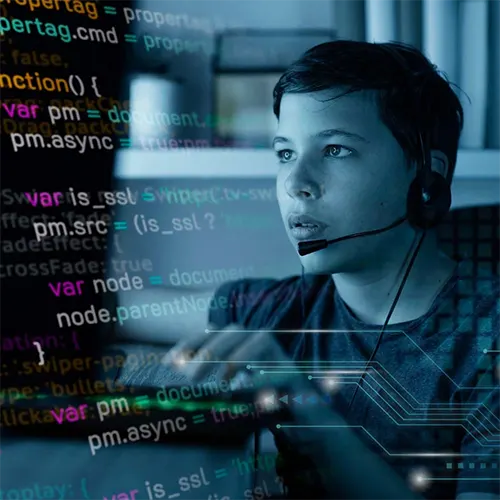 Updated syllabus 2024
Learn about all the latest techniques with our updated Java syllabus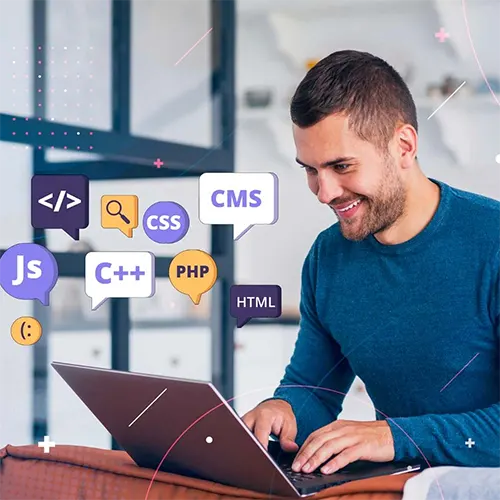 Embrace Excellence:
Mastering Java's Language Artistry.
Discover comprehensive Java Course in Chandigarh, empowering you with core fundamentals, advanced concepts & hands-on projects. Our Expert trainers guide you through java modules & real-world applications, ensuring skillful Java mastery for your success.
A clear & favourable refund policy is better than falling into prey of demo class traps !
Why Choose
your Career in Java ?
Java's scope is vast, ranging from web & mobile app development to enterprise systems. Its portability, robustness & extensive libraries make it a popular choice for various domains, ensuring long-term relevance & diverse career opportunities. Other reasons to choose Java as a career option can be-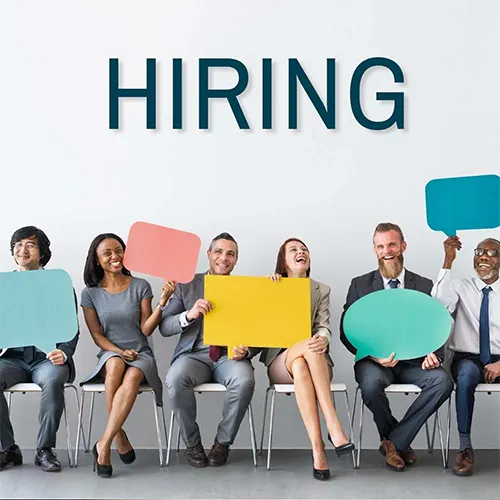 Java is the language of
the future - Master it with us!
Your Gateway to Software Excellence starts here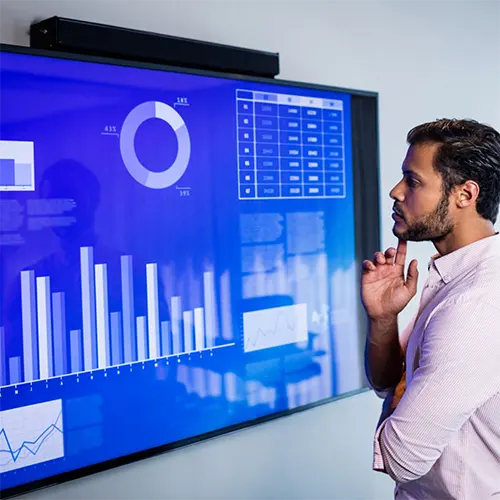 Java Expertise:
Unlocking Limitless Possibilities in Programming World.
After this course, you'll emerge as a Java expert, equipped with advanced skills to craft versatile applications. Open doors to diverse career opportunities & excel in the dynamic world of software development.
Java Mastery
Become Career ready while creating innovations with our Java Training in Chandigarh
Why To Opt CBitss For

Java Training In Chandigarh
ISO Certified (9001: 2015)
TransEDU via Gantt Charts
T3 Certified Industry Experts
ISO Certified (9001: 2015)
TransEDU via Gantt Charts
T3 Certified Industry Experts
Answers to your most common queries
How much does a full Java course cost?
The cost of enrolling in a full Java course can vary significantly, depending on factors for example course duration, the depth of the curriculum, etc. For detailed information on fee structure, we suggest you to reach out to our course advisor.
Can I complete Java in 3 months?
Completing a basic Java course in three months is certainly possible, especially if you have prior coding knowledge  & dedicate significant time to learning. However, achieving mastery in Java might require continuous learning, staying updated with the latest advancements & working on real-world assignments & projects.
Is Java better than Python?
Java & Python are both powerful programming languages, but they excel in different domains. Java is well-suited for enterprise-level applications, while Python is known for its versatility in web development, data science, machine learning & automation. The choice between them depends on your specific project requirements & long-term career goals.
Is it difficult to learn Java?
Learning Java can be a bit challenging for beginners due to its complex syntax & concepts. However, Java's extensive documentation, abundance of learning resources & active developer community make it relatively more accessible for those with some prior programming experience.
Can a non it person learn Java?
Java is a versatile language that can be learned by anyone, regardless of their background. Our beginner-friendly Java training in Chandigarh rovides a comprehensive introduction to the language & its applications. Whether you're an IT professional or a non-technical person, our course equips you with the skills & knowledge needed to succeed in the industry.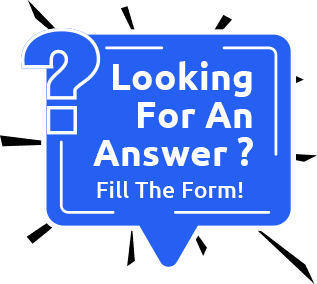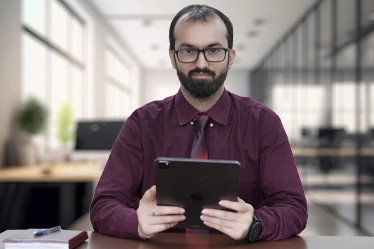 Anil Sharma
Qualification: B.Tech (IT)
Certificate: T3 Programming.
Specialisations: Mobile App Development
Experience: 5+ Years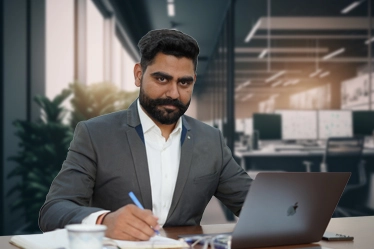 Sumil Sharma
Qualification: BCA, MCA
Certificate: T3, W3c, Front Dev.
Specialisations: Frontend Dev , UI/UX
Experience: 12+ Years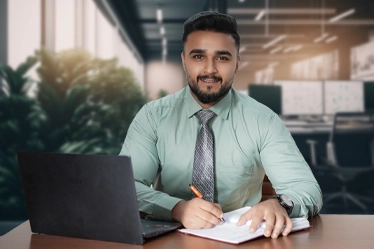 Tushar
Qualification: B.Tech (Computer science)
Certificate: T3, front/backend dev.
Specialisations: Backend Development
Experience: 4+ Years
Making sure you touch the Sky