From Beginner to the Best
Become
a Cybersecurity Wizard
Are you concerned about the safety of your data on the internet? Join the community of IT experts who are dedicated to the mission of safeguarding the internet. Cybersecurity threats are increasing every day, and hackers are always looking for ways to misuse your data. In our Cybersecurity Course in Chandigarh, we train a group of bright and talented students who are passionate about protecting people from cyber-attacks. By enrolling in our program, you will become a part of a growing community of cybersecurity experts who work tirelessly to make the Internet a safer place for everyone.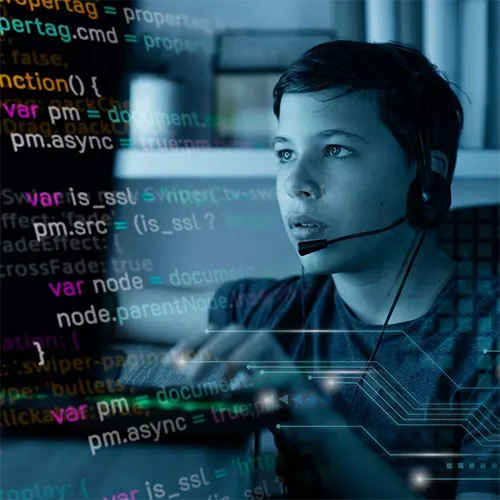 Updated syllabus 2024
Learn about all the latest techniques with our updated Cybersecurity syllabus
Keep the HACKERS
away, and Use your Skills Ethically!
With our cybersecurity course in Chandigarh, you will become a highly equipped Cybersecurity Expert. You will be able to protect not only your data and private information but you can also use your skills to get jobs in the biggest IT companies in the world.
A clear & favourable refund policy is better than falling into prey of demo class traps !
Why choose
Cybersecurity as a career?
Well, living your life working on a PC for hours at a stretch might sound tedious. But think about all the opportunities you can find in the market related to your profession. We at CBItss equip our students with the best of knowledge which is given to them by experts who have worked in the world of cybersecurity for over a decade. Our faculty is well-versed in the problems of Internet 3.0 and focuses on the most recent and real-world problems at hand.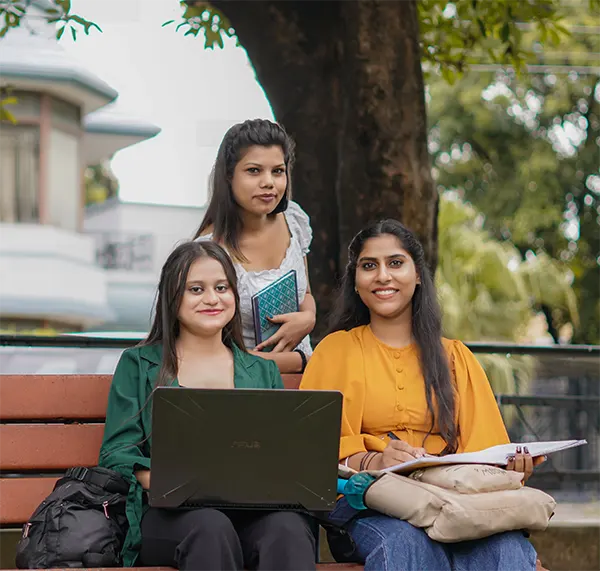 Ensuring the safety of the internet is a challenging task, and it requires taking precise steps. To understand the threats and the necessary measures to stay protected, we invite you to join our Cybersecurity Training in Chandigarh. We have been providing cybersecurity education for over a decade and have assisted hundreds of students.
As a Cybersecurity expert with our Cybersecurity Training in Chandigarh!
Who should
join our Cybersecurity Course in Chandigarh?
Some people don't think twice about everything that is going on in the world right now. However, another community is highly concerned about the threats on the internet. These people are working days and nights to keep our internet safe for us. Here is a list of people who might be interested in joining a Cybersecurity course;
Join Us on the
Journey of Saving the Internet!
Why to Opt CBitss For the

Cybersecurity Course

in Chandigarh
ISO Certified (9001: 2015)
TransEDU via Gantt Charts
T3 Certified Industry Experts
ISO Certified (9001: 2015)
TransEDU via Gantt Charts
T3 Certified Industry Experts
Ask all your Cybersecurity related questions here
Do I need prior IT knowledge to enrol in your facility?
If you opt for the basic course, you will not need that because you will be taught everything from the
basics.
Will I receive a certification upon completion?
Yes, all our students are awarded a certification of cybersecurity excellence after the successful
completion of their courses.
Are practical hands-on exercises included?
Yes, all our courses are heavily dependent on the practical session with our students
What are the job prospects after the course?
Our students can apply for jobs in hundreds of companies that are regularly looking for fresh IT
security graduates
Is the course recognized by industry standards?
Yes, all our courses are recognised by industry as well as government standards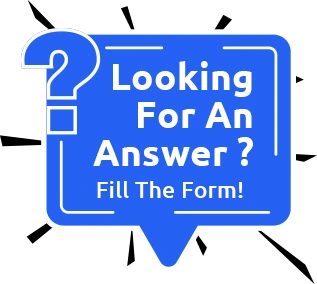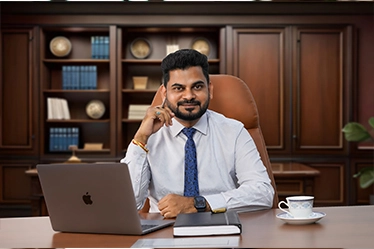 Navneet Sharma
Qualification:  MCA
Certificate: Google, Meta, Redhat, Sun Solaris, CCNA, Scrum, Microsoft Certified 
Specialisations: IT Infrastructure Specialist
Experience: 20+ Years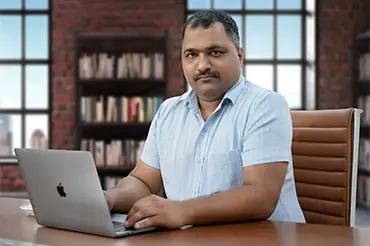 Sanjeev Kumar
Qualification: B.Tech (CSE)
Certificate: RHCSA, RHCE, CCNA Certified
Specialisations: Cloud Architecture Specialist
Experience: 14+ Years
Diksha Sharma
Qualification: MBA
Certificate: T3, Counseling
Specialisations: Career Counseling
Experience: 5+ Years
Rescuing the Internet Together

What our students have to say
about CBitss