Our Live
Project Training
Live project training in Chandigarh offers students and professionals an excellent opportunity to bridge the gap between theoretical knowledge and practical application. This training is a pivotal step in preparing individuals for real-world challenges and demands in their respective fields.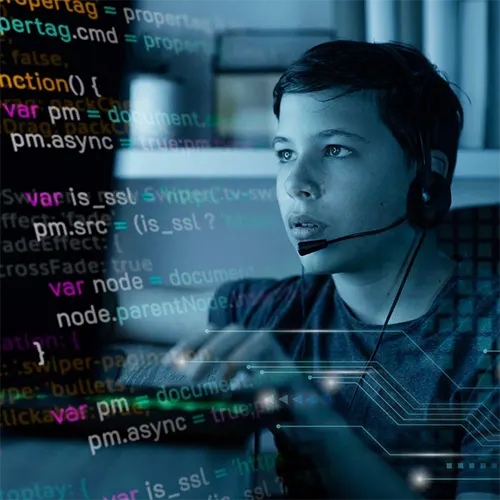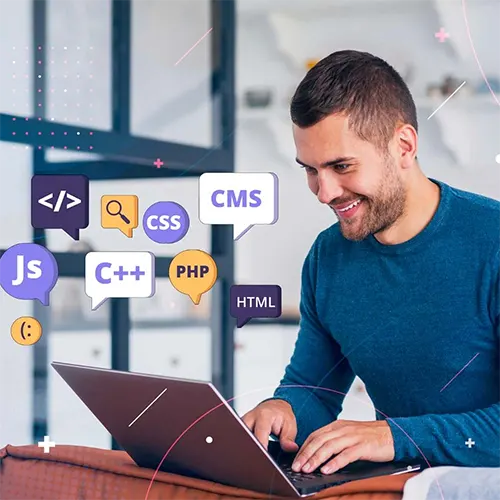 Master in IT Courses:
Prove strategies for success
In the fast-paced and ever-evolving world of Information Technology (IT), professionals are constantly seeking opportunities to expand their knowledge and stay ahead of the curve. A Master in IT program provides the ideal platform for this advancement, offering proven strategies for success in the dynamic IT industry.
A clear & favourable refund policy is better than falling into prey of demo class traps !
Why Choose
Your Career in IT Field?
Choosing a career in the Information Technology (IT) field is a decision that offers numerous compelling reasons, making it a popular choice for individuals seeking a dynamic and rewarding profession. Here are some of the key reasons why you might consider pursuing a career in the IT field: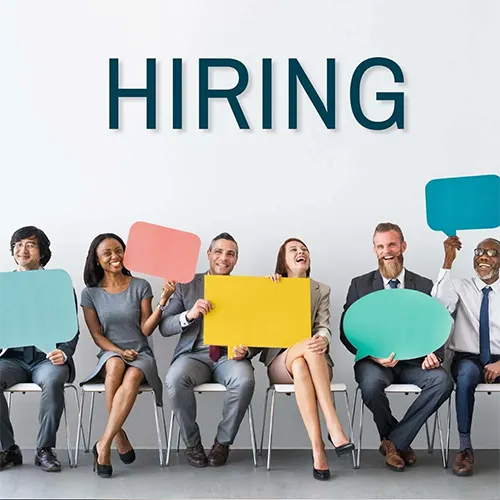 Key Features of
Live Project Training in Chandigarh
Live Project Training Mastery
Your Gateway to Software Excellence starts here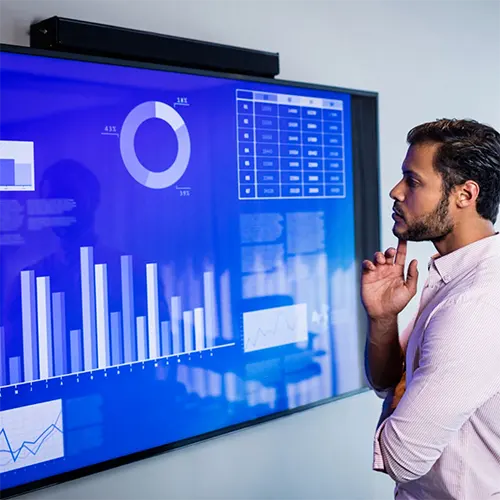 Job Opportunities
in IT Field
Job opportunities in the Information Technology (IT) industry are vast and diverse, reflecting the critical role technology plays in today's world. IT professionals are in high demand across various sectors, and the field offers a wide range of career options. Here are some of the most sought-after job opportunities in IT:
Live Project Mastery
Become Career ready while creating innovations with our Live Project Training In Chandigarh
Why To Opt CBitss For

Live Project Training In Chandigarh
ISO Certified (9001: 2015)
TransEDU via Gantt Charts
T3 Certified Industry Experts
ISO Certified (9001: 2015)
TransEDU via Gantt Charts
T3 Certified Industry Experts
What is live project training?
The live project phase is where you put into practice the knowledge acquired during your software training. It's common for the practical aspects of IT training to differ from what's covered in theory classes when you're working on live projects.
What is the difference between project and live project?
During the live project phase, you'll have the opportunity to collaborate with professionals and
work on real-time, live projects. These live projects involve actual data and are distinguished
from college projects or Proof of Concept (POC) assignments, which do not fall under the category of live projects. What are the benefits of live projects?
What are the benefits of live projects?
The hands-on approach to learning through live projects offers students a valuable opportunity to
acquire practical experience and develop skills that are in high demand by potential employers.
One of the primary advantages of live projects is that they empower students to put their classroom-learned knowledge and skills into action within real-world scenarios.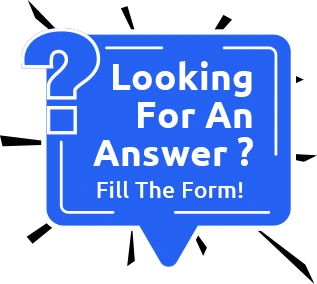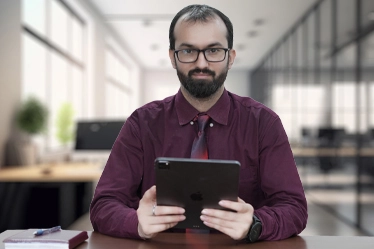 Anil Sharma
Qualification: B.Tech (IT)
Certificate: T3 Programming.
Specialisations: Mobile App Development
Experience: 5+ Years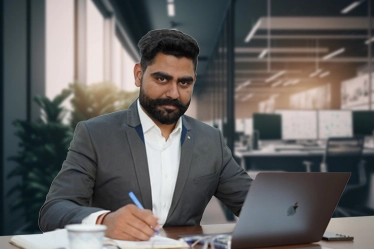 Sumil Sharma
Qualification: BCA, MCA
Certificate: T3, W3c, Front Dev.
Specialisations: Frontend Dev , UI/UX
Experience: 12+ Years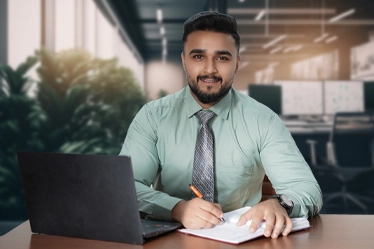 Tushar
Qualification: B.Tech (Computer science)
Certificate: T3, front/backend dev.
Specialisations: Backend Development
Experience: 4+ Years
Making sure you touch the Sky

Live Project Training
in Chandigarh
In a world where technology and design practices are in a perpetual state of flux, our live project training in Chandigarh equips you to not just keep pace, but set the trend. We provide the tools and knowledge to remain at the forefront of the industry, incorporating the latest design trends and technologies.
| Course Name | Live project training in Chandigarh |
| --- | --- |
| Batch Days | Monday to Saturday |
| Duration | 140 - 310 Hours |
| Timings | 8 AM - 8 PM |
| Mobile Number | 9988741983 |