IT Skills
that get you results
Join the IT industry with a bang and build a successful career for yourself with our best-in-class, job- oriented courses. We at CBitss focus on training you in the most practical way possible with the best equipment possible. With an experience of over two decades, we have curated some of the most meticulous IT courses for you and your future. So, jump on the boat of success with CBitss as your captain.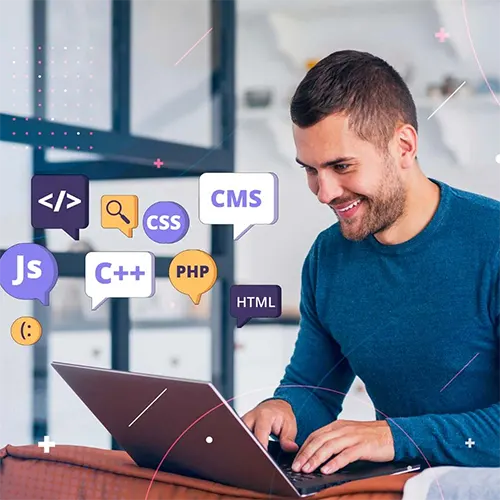 What makes CBitss
course inimitable?
Are you eager to enter the market as a certified expert on a subject? Don't worry, we will make you ready for the best and fastest-growing industry in the world. There are hundreds of companies in India and across the globe that will be happy to include you in their team after you have mastered all the skills required for a particular field. Here is a collection of courses that we offer;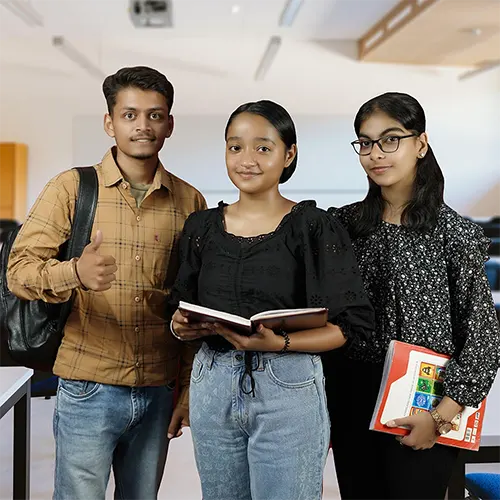 Create a path for yourself with our
job-oriented courses in Chandigarh
Building an IT career without guidance is like climbing a straight wall without a ladder. Come and join our courses in Chandigarh to get the best guidance in almost all IT professions.
A clear & favourable refund policy is better than falling into prey of demo class traps !
Why choose a career
in the IT industry?
Information and Technology is the fastest-growing industry in the world right now. There are millions of companies working day and night to create a name for themselves and they require adequate manpower to do that. Therefore, the number of job opportunities in IT-related fields is constantly increasing. Getting trained and becoming the best in a training field like web development and web designing might behove and help you in building a successful career.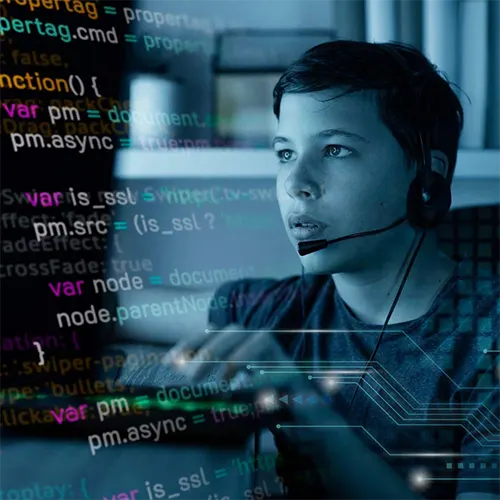 With our amazing and pocket-friendly plus job-oriented courses in Chandigarh.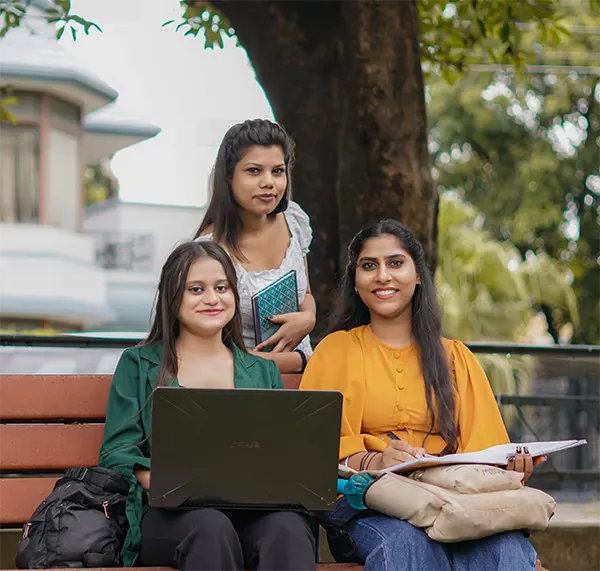 IT-related courses are meant for students who are interested in web services like web designing and web development. Those who can learn the basics of these professions like different programming languages, will be able to excel in these fields of work.
Let's build your career,
together
Why choose CBitss for a

job-oriented courses in Chandigarh
ISO Certified (9001: 2015)
TransEDU via Gantt Charts
T3 Certified Industry Experts
ISO Certified (9001: 2015)
TransEDU via Gantt Charts
T3 Certified Industry Experts
Answering all your questions here
Is your institute certified by the government?
Yes, our institute has been certified by the government since its inception.
What is the duration of the digital marketing course at your facility?
The duration of the complete digital marketing course is approx. 5-6 months.
Are these courses available in an online format?
Yes, all our courses are available in three formats i.e. online, offline and hybrid.
Is there an evening batch available?
Yes, all our courses are available in different batches. You can choose any batch that suits your
timing.
What is the last date to get enrolled in one of your batches?
There is no such date restriction in our courses as our courses run throughout the year.
Sumil Sharma
Qualification: BCA, MCA
Certificate: T3, W3c, Front Dev.
Specialisations: Frontend Dev , UI/UX
Experience: 12+ Years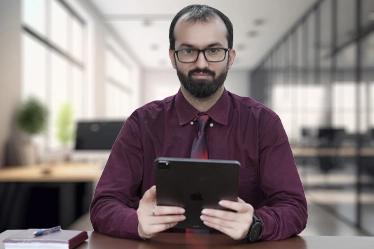 Anil Sharma
Qualification: B.Tech (IT)
Certificate: T3 Programming.
Specialisations: Mobile App Development
Experience: 5+ Years 
Tushar
Qualification: BCA, MCA
Certificate: T3, front/backend dev.
Specialisations: Frontend Development
Experience: 4+  Years
Creating Professionals Together

What our students have to say
about CBitss
Job-oriented
courses in Chandigarh
With our amazing training experts and their wealth of experience, we promise each and every student that we will give them all the skills required to survive in the IT industry. Our courses are built in such a way that they cope with every student in their way and the students stress is minimised.