From Beginner to the Best
Web
Development Expertise
The wave for Web Development is already at its peak. Join our Web development course in Chandigarh and realise your dream of creating amazing websites for your customers. You can learn how to create this magic within weeks with CBitss Technologies. If writing and preparing a new website excites you, then this is the course you shouldn't miss. Grab the opportunity with both your hands and dive into the world of web development with us.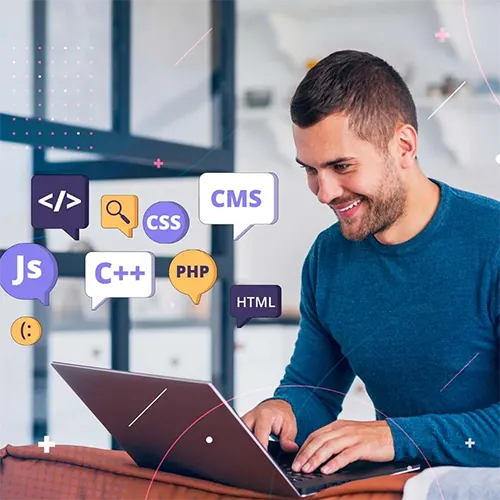 Updated syllabus 2024
Renew all your knowledge with the latest information on web development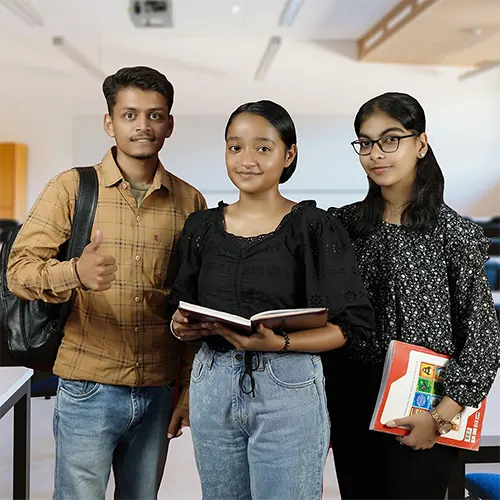 Get the dream job
you always wanted!
You can be the next big thing in the web development scene: Get your practical mastery with us at CBitss and you will be ready for anything in the world of web development.
A clear & favourable refund policy is better than falling into prey of demo class traps !
Why choose
career in Web Development?
As we all know, we live in the internet age and there is no escaping the effects of the internet on our daily lives. We have created something that has no limits and can expand daily by huge numbers.The future of web development is very bright as the usage of the internet is not dying down any time soon. Some more reasons to join our Web Development Course in Chandigarh are mentioned below: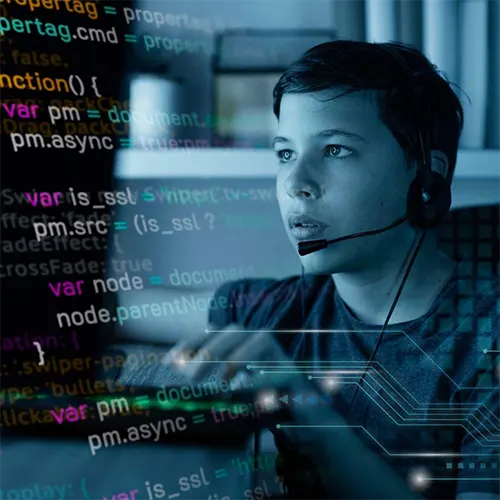 What we

do differently in
Web Development Course
There are hundreds of other institutes that teach the same subjects. What makes us different is the determination with which we want our students to succeed in the humungous IT business. Here are the facilities we provide for our students to make their learning experience the best at CBitss.
the Ultimate Web Development Course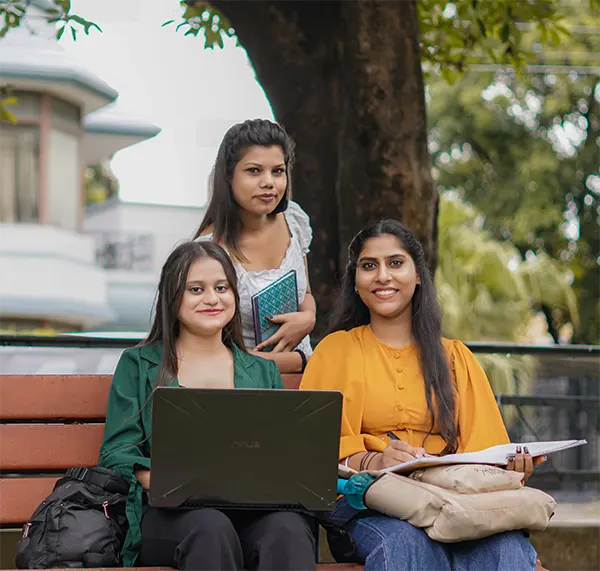 Well, while web development is all the rage in the IT industry today, there are many people who are not attracted towards the profession. They are made for some other IT field. That's why we want to discuss this first and foremost whether you are cut out to become a web developer or not. Here is a list of people who should join the course:
Let's start the journey
to becoming the best Web Developer!
Why to Opt CBitss For the

Web Development Course

in Chandigarh
ISO Certified (9001: 2015)
TransEDU via Gantt Charts
T3 Certified Industry Experts
ISO Certified (9001: 2015)
TransEDU via Gantt Charts
T3 Certified Industry Experts
Empowering with Answers towards Your most Common Questions
s web development a good career choice?
Yes, it can be. Web development offers job opportunities, competitive salaries, and flexibility.
How can I learn web development?
You can start with online courses, tutorials, and practice. Consider formal courses or boot camps for structured learning.
What is responsive web design?
Responsive design ensures websites adapt to different screen sizes for a user-
friendly experience.
What is a CMS (Content Management System)?
A CMS is a tool (e.g., WordPress) to create, edit, and manage website content without coding.
What is SEO in web development?
SEO (Search Engine Optimization) involves optimizing websites to rank higher on search engines for better visibility.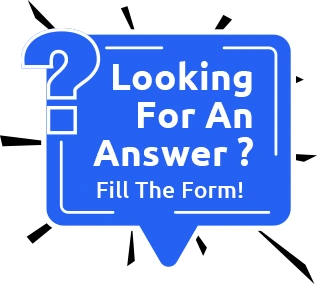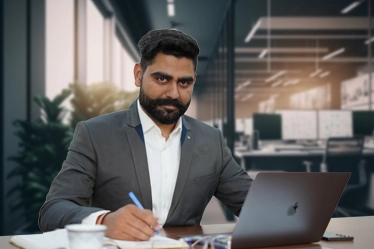 Sumil Sharma
Qualification: BCA, MCA
Certificate: T3, W3c, Front Dev.
Specialisations: Frontend Dev , UI/UX
Experience: 12+ Years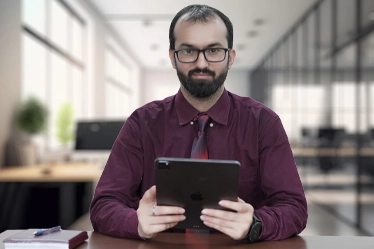 Anil Sharma
Qualification: B.Tech (IT)
Certificate: T3 Programming.
Specialisations: Mobile App Development
Experience: 5+ Years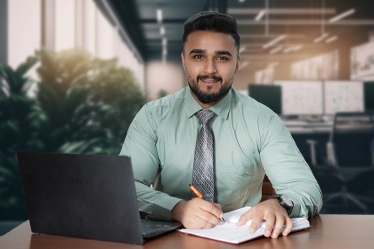 Tushar
Qualification: BCA, MCA
Certificate: T3, front/backend dev.
Specialisations: Frontend Development
Experience: 4+  Years
What our students have to say
about CBitss
Deeshika
I started my course in web development at CBitss with the hopes of learning everything related to web development. Cbitss has given me all the knowledge there is to gain on this topic and I feel blessed that I decided to join this course. One of the best learning experiences of my life. Highly Recommended!