In a world of constant innovation in technology as well as the internet-related industries, we are stuck between a rock and a hard place. If we use the old technologies, there will be a backlash from the students at our institute. If we use the latest versions of technologies, the students won't be able to cope with us. For this, we at CBitss, with our 2 decades of training experience have hired some of the best AI/ML experts in our team.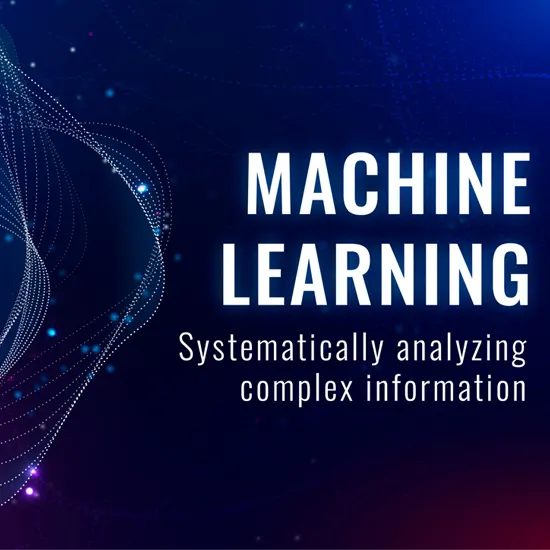 Updated syllabus 2024
Learn about all the latest techniques with our updated Machine Learning syllabus
Become the most sought-after
ML professional in Chandigarh
The Information Technology (IT) sector has seen enormous progress because of machine learning (ML), which has improved the capabilities of IT systems and changed the way IT services are provided.
A clear & favourable refund policy is better than falling into prey of demo class traps !
Why choose
career in Machine Learning?
Artificial Intelligence and Machine Learning are the future of technology as they are still under much research. However, they are developed enough to still be used in many fields such as video editing, filmmaking, graphic designing, content writing and much more. Get your certification as an ML expert with our Machine Learning Course in Chandigarh.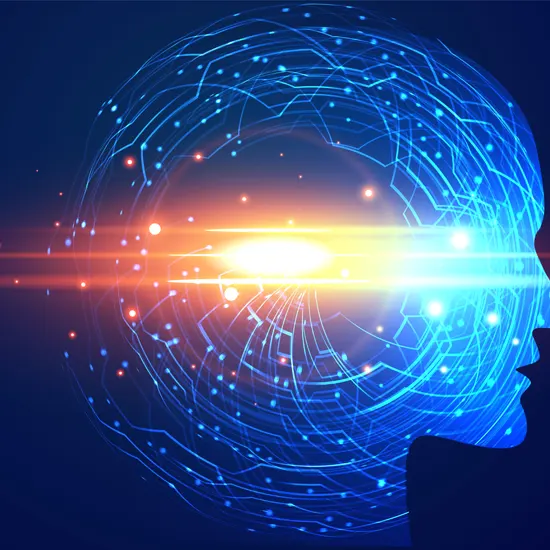 What makes
CBitss better than everyone else?
Our unflinching and unwavering attitude towards helping IT students in Chandigarh makes us the best at what we do. We have been training IT professionals for over two decades with the utmost sincerity and this is a testament to our success ratio. Here is a list of topics covered in our curriculum;
As the perfect ML expert with our Machine Learning Course at Chandigarh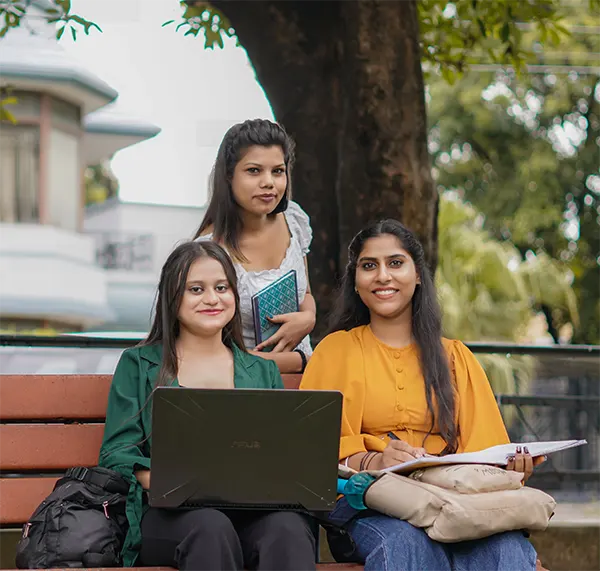 Machine Learning is a field that is still quite new to the world. The uses of ML are still being discussed at the highest forums in the world right now because according to experts ML can be beneficial for businesses, individuals, organisations and even countries. It can be beneficial for many individuals such as;
Let us conquer the world
of Machine Learning together!
Why to Opt CBitss For the

Machine Learning Course

in Chandigarh
ISO Certified (9001: 2015)
TransEDU via Gantt Charts
T3 Certified Industry Experts
ISO Certified (9001: 2015)
TransEDU via Gantt Charts
T3 Certified Industry Experts
Empowering you by answering all your queries here!
Are there online Machine Learning courses available at your facility?
Yes, all of our technical courses are available in both online and
offline formats.
Can I switch to a career in Machine Learning without a technical background?
Yes, Machine Learning is a skill that doesn't require a college degree or expertise in a specific field.
How long does a typical Machine Learning course at your facility last?
The duration of a Machine Learning course varies, but it can range
from a few weeks for short courses to several months for more comprehensive programs. You must contact our counsellors to
talk further about the timings.
Will I receive a certification upon completing the course?
Yes, all of our courses are government approved and we offer certifications for all of them.
What industries can I work in after completing a Machine Learning course?
Machine Learning professionals are in demand across various sectors, including healthcare, finance, e-commerce, automotive,
and more, providing a wide range of career opportunities.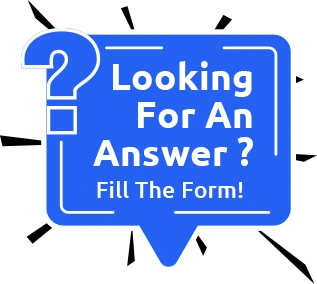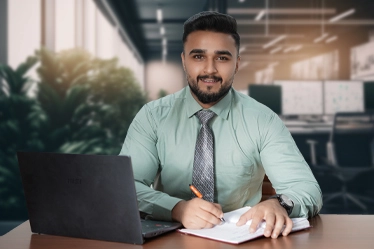 Tushar
Qualification: B.Tech (Computer science)
Certificate: T3, front/backend dev
Specialisations: Backend Development
Experience: 4+  Years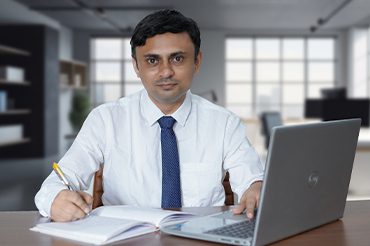 Ravinder Kumar
Qualification: M.com, CA Inter
Certificate: Certified Accounting Specialist
Specialisations: SAP, Accounts & Financial Management
Experience: 14 Years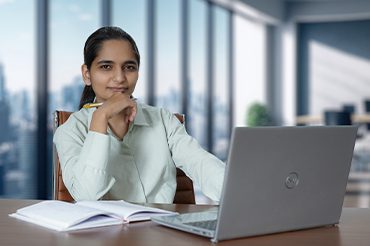 Preeti Saini
Qualification: M com
Certificate: Microsoft excel expert certified
Specialisations: Ms excel , data visualisation, national and international accounting software
Experience: 26 Years 
Creating ML experts together