Unleash your real potential as a PHP developer with our PHP training in Chandigarh. Join now to gain real-world skills, build dynamic web solutions, and elevate your coding career today.
Updated syllabus 2024
An upgraded syllabus to give you the latest knowledge of PHP
Discover endless Possibilities in PHP Development.
Choosing a career in PHP opens up a world of opportunities. With its versatility, extensive community support, high demand & continuous growth, PHP offers a solid foundation towards a successful & fulfilling career in the field of web development.
A clear & favourable refund policy is better than falling into prey of demo class traps !
Develop real-world PHP
skills for modern web development
Get ready to transform your web development skills with our hands-on & career-oriented PHP course in Chandigarh. Join now & start building amazing web applications!
Calling all aspiring
web development experts !
Our PHP course in Chandigarh is your ultimate ticket to an exciting career in tech. Join now & start building your future!
Develop real-world PHP skills
for modern web development with our PHP Training in Chandigarh
Master PHP for the
Endless Career Options
Our PHP training equips you with the skills & knowledge to become an expert PHP developer. Unlock a world of opportunities in web development, e-commerce, CMS, frameworks & much more.
Don't let your coding dreams remain just dreams.
Turn them into reality with Our PHP training.
Why To Opt CBitss

For PHP training

in Chandigarh
ISO Certified (9001: 2015)
TransEDU via Gantt Charts
T3 Certified Industry Experts
ISO Certified (9001: 2015)
TransEDU via Gantt Charts
T3 Certified Industry Experts
FAQs Unveiled: Your Source for Quick Answers
How long is duration of PHP full course?
The length of a PHP full course can vary as per the course curriculum & the learning pace of the student. Typically, a full course can last anywhere between 3 to 6 months. Our course covers a wide range of topics, including theoretical & practical training on PHP along with related technologies. The duration of our course also allows for hands-on training through real-life projects, which is crucial in building practical knowledge & skills.
Is PHP a good career option?
PHP is undoubtedly a good career option for aspiring web development candidates. As a widely used server-side programming language, PHP caters various career opportunities in the field of web development. A PHP professional can work on a wide range of projects, which includes creating e-commerce websites, and developing custom web applications for clients. With the increasing demand for web development, PHP skills are essential for staying competitive in the industry.
Is PHP still in demand?
PHP has been around for over two decades & remains in demand in coming time. As a popular server-side programming language, it is used to build dynamic web applications, PHP has a large community of developers & users. Many large organizations & businesses rely on PHP for their development needs, ensuring the continued demand for PHP experts in the future.
Is PHP hard or easy to learn ?
PHP can be considered easy to learn as compared to other coding languages. However, mastering PHP requires time, effort & practice. A good grasp of HTML, CSS, & JavaScript is also essential in building dynamic web applications with PHP. The learning curve for PHP is not steep & learners can start building small projects early on to gain practical knowledge & experience.
My query is not mentioned here. How to ask my query ?
If your query is not mentioned here, you can directly reach out to our career counselor by calling at ____. Our team of career counselor will be there to answer & guide you regarding any of queries related to our PHP training in Chandigarh.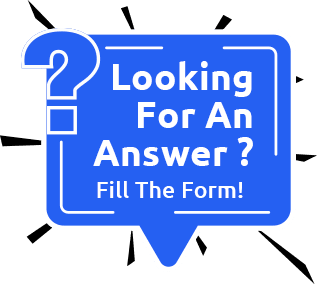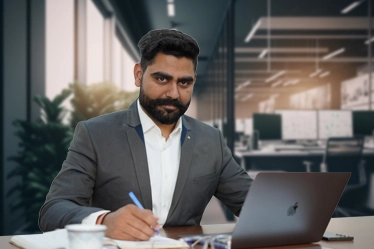 Sumil Sharma
Qualification: BCA, MCA
Certificate: T3, W3c, Front Dev.
Specialisations: Frontend Dev , UI/UX
Experience: 12+ Years
Anil Sharma
Qualification: B.Tech (IT)
Certificate: T3 Programming.
Specialisations: Mobile App Development
Experience: 5+ Years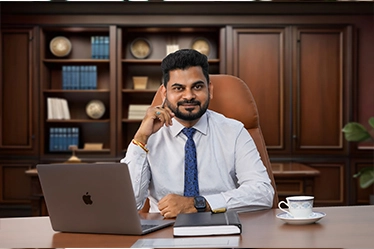 Navneet Sharma
Qualification:  MCA
Certificate: Google, Meta, Redhat, Sun Solaris, CCNA, Scrum, Microsoft Certified 
Specialisations: IT Infrastructure Specialist
Experience: 20+ Years 
Read what our shining
have
stars have to say !