Networking Skill Enhancement
From
student to Master of Networking
Today, we live alongside the internet and work day and night on it. Even right now, you are reading something online and I have written everything keeping in mind that this article is for the Internet audience. Therefore, Networking knowledge becomes highly valuable in this scenario. CBitss is the premiere Networking Institute in Chandigarh, offering a complete course for all its students. Here is a glimpse of what you will learn;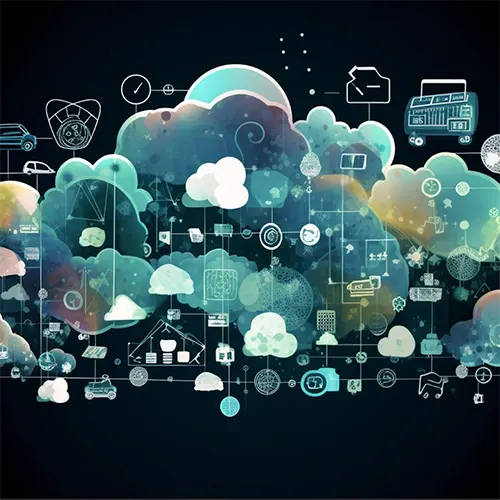 Updated syllabus 2024
Learn about all the latest techniques with our updated Networking syllabus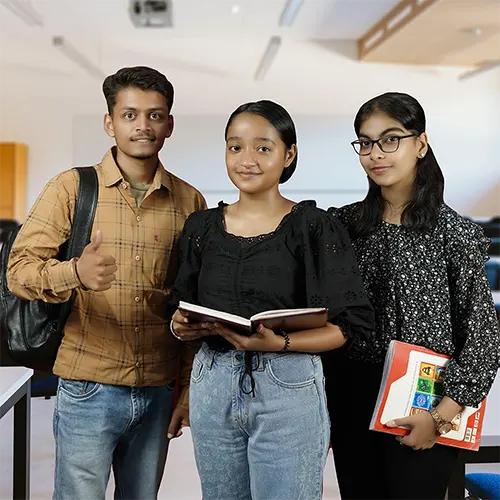 Let the Networking
commune know about your arrival!
Under the guidance of our premiere Networking Institute in Chandigarh, make yourself known in the industry. Our certification programs are highly reputed in the industry and can help you grab the best of opportunities for an astounding Networking Career.
A clear & favourable refund policy is better than falling into prey of demo class traps !
Why choose a career
in Networking?
As discussed above, we at CBitss believe in providing practical education to our students so that they can tackle real-life problems with a sharp and open imagination. Our courses are designed in a way that the students can receive the best practical knowledge in the least amount of time. Networking is one of the most sought-after professions in the world right now. With the rapid increase in the use of the Internet in almost every part of the world, Networking professionals have become the backbone of Internet-related services.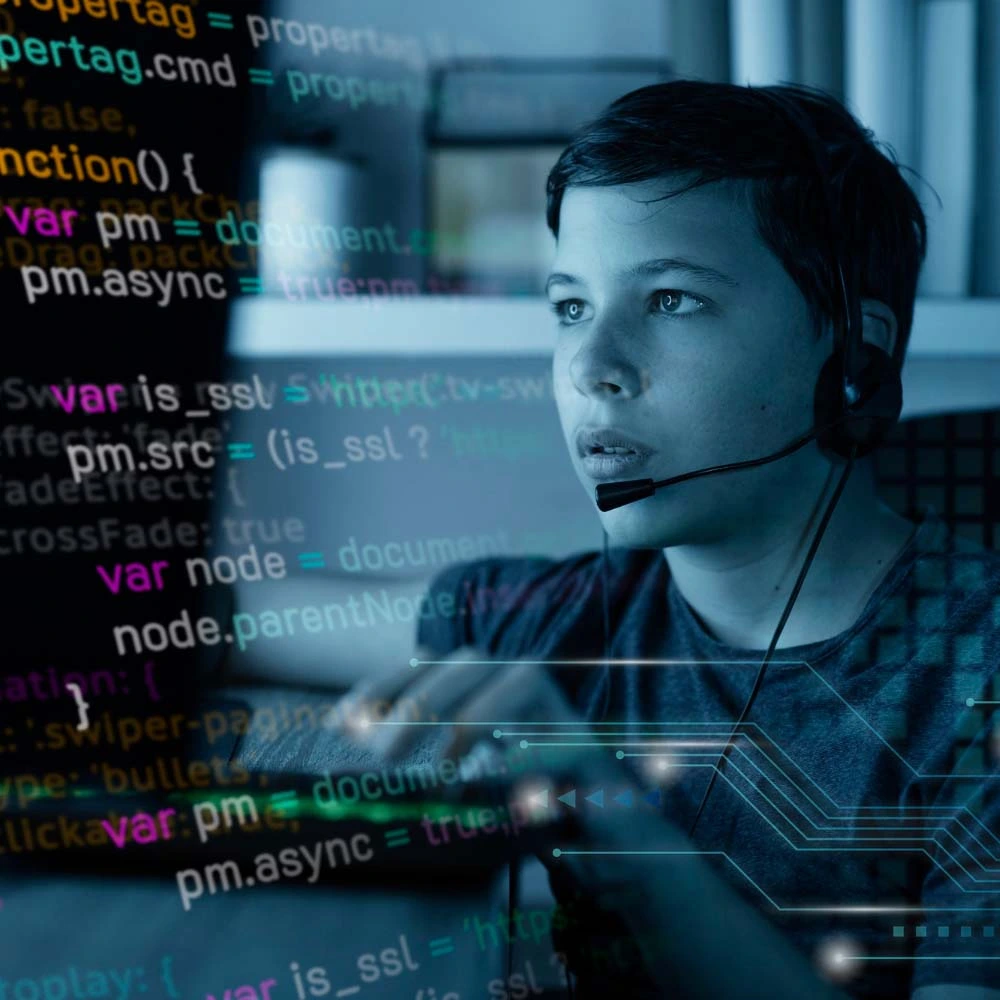 Our exceptional
approach
towards Networking
We believe that the internet is not a very safe place to begin with, however, with our Networking course in Chandigarh, you get the added advantage of learning cybersecurity skills which can help you become a highly versatile Networking expert in Chandigarh and the entire Tri-city location.
the Ultimate Web Development Course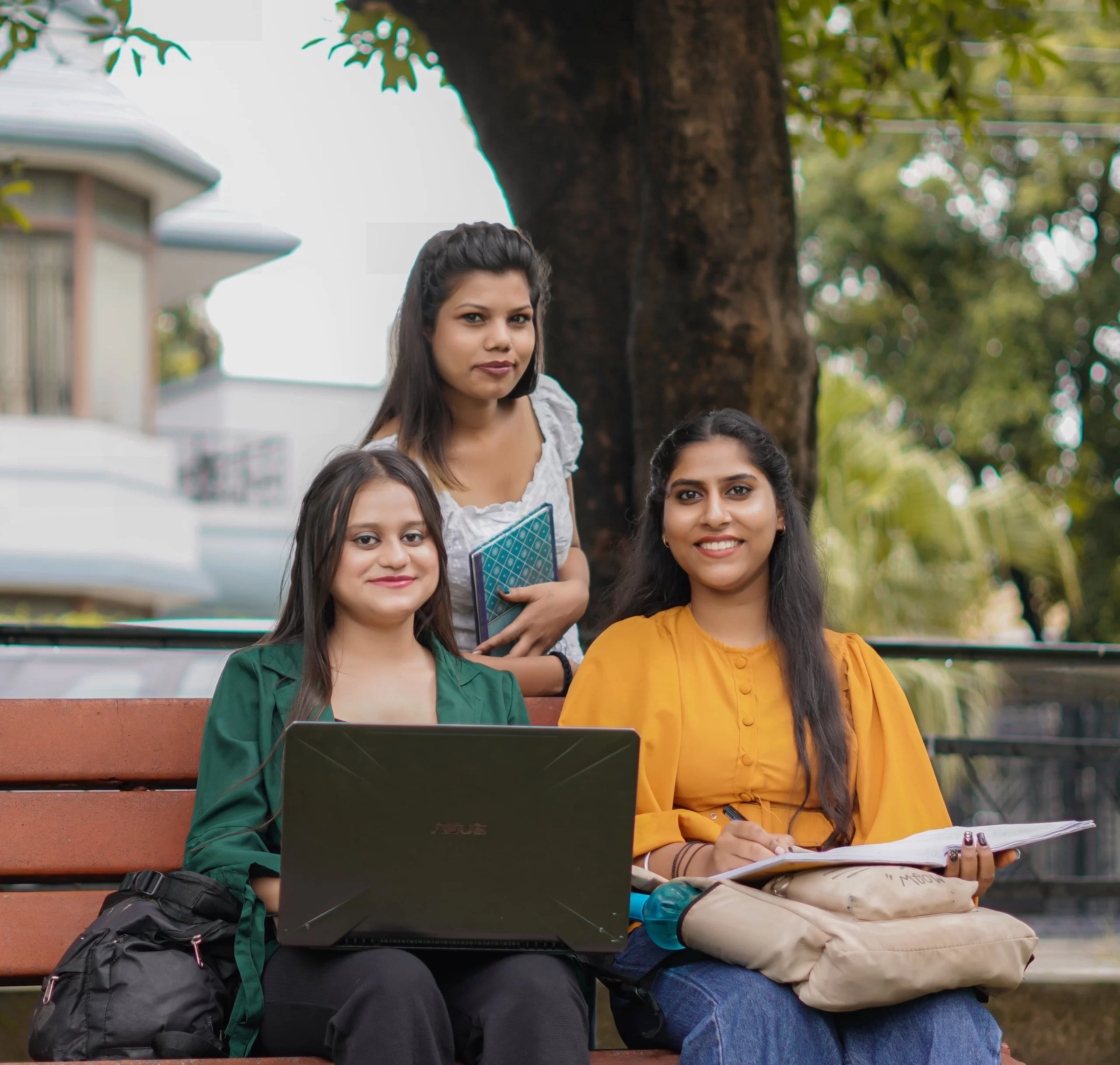 Networking is a manpower-intensive industry that requires expertise in various technologies. To get ahead in the networking field, you need to learn a lot of processes before you step into the market to look for jobs. Companies in India are constantly on the hunt for new Networking experts. Grab this opportunity and get certified to get the job you desire.
Let's start the journey
World of Networking Together!
Why to Opt CBitss For the

Networking Course

in Chandigarh
ISO Certified (9001: 2015)
TransEDU via Gantt Charts
T3 Certified Industry Experts
ISO Certified (9001: 2015)
TransEDU via Gantt Charts
T3 Certified Industry Experts
Clearing all your doubts in this section!
Who can enrol in a networking course in Chandigarh?
Anyone interested in IT, from students to professionals and career changers.
Are there any prerequisites for these courses?
Prerequisites are minimal as this is a certification course and not a college degree.
What topics are covered in the curriculum?
Topics include network protocols, security, IP addressing, and more.
Does your course offer certifications?
Yes, all our courses are government-recognised and you get a certification of
excellence at the end of your course
Can I take networking courses part-time or online at your facility?
Yes, all our courses are available in both online and offline formats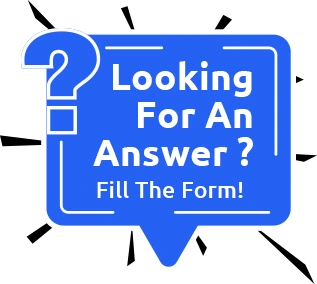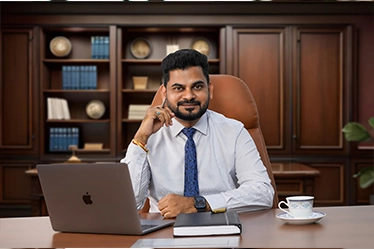 Navneet Sharma
Qualification:  MCA
Certificate: Google, Meta, Redhat, Sun Solaris, CCNA, Scrum, Microsoft Certified 
Specialisations: IT Infrastructure Specialist
Experience: 20+ Years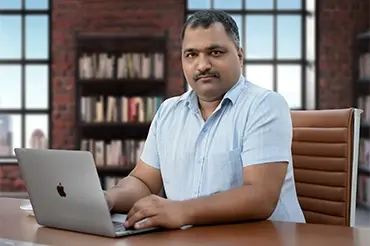 Sanjeev Kumar
Qualification: B.Tech (CSE)
Certificate: RHCSA, RHCE, CCNA Certified
Specialisations: Cloud Architecture Specialist
Experience: 14+ Years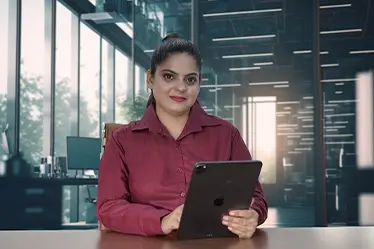 Diksha Sharma
Qualification: MBA
Certificate: T3, Counseling
Specialisations: Career Counseling
Experience: 5+ Years
Producing the best Networking experts

What our students have to say
about CBitss