From Beginner to the Best
Artificial Intelligence
Course in Chandigarh
With the world of technology evolving at an unparalleled speed, AI has become the technological invention of the century. With our AI course in Chandigarh, you will be able to learn all the intricacies related to AI technology. Our faculty of Artificial Intelligence comprises some of the highest qualified AI experts who have been working with AI since it was in its nascent stages. What you will learn to do with our course: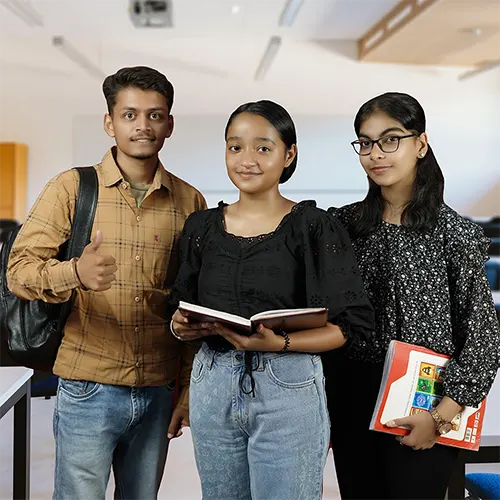 Updated syllabus 2024
Learn about all the latest techniques with our updated Artificial Intelligence syllabus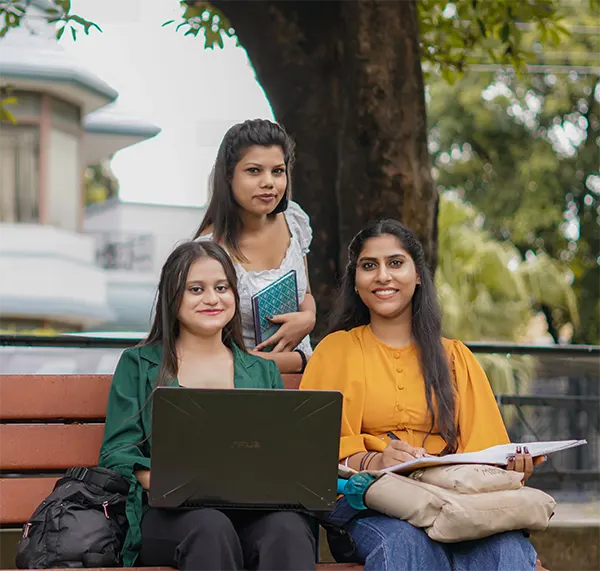 Create a New World
with AI and Redefine Innovation
Make the best use of the Artificial Intelligence knowledge that you will gain with our AI Training in Chandigarh. Our course will teach you everything there is to learn about Artificial Intelligence in a short time.
A clear & favourable refund policy is better than falling into prey of demo class traps !
Why choose a
career in Artificial Intelligence as a career?
As discussed above, Artificial Intelligence is a relatively new technology that still needs a lot of work to be done in the laboratories. That's why we don't see many AI professionals roaming around. The demand for AI professionals at this time is increasing rapidly as all the major companies are trying to develop their AI-powered products that work in different niches. This is one of the biggest reasons that AI is becoming so popular in the younger generation. Some other reasons for this popularity are given below;
What makes our AI

course in Chandigarh different?
With hundreds of institutes operating in Chandigarh alone, there are chances that a student might find similarities in the curricula of different institutes. It is bound to happen as there are many IT-related institutes in Chandigarh. What we do differently is that we keep our focus on the practical aspects of a student's learning process.
In the first attempt with our AI course in Chandigarh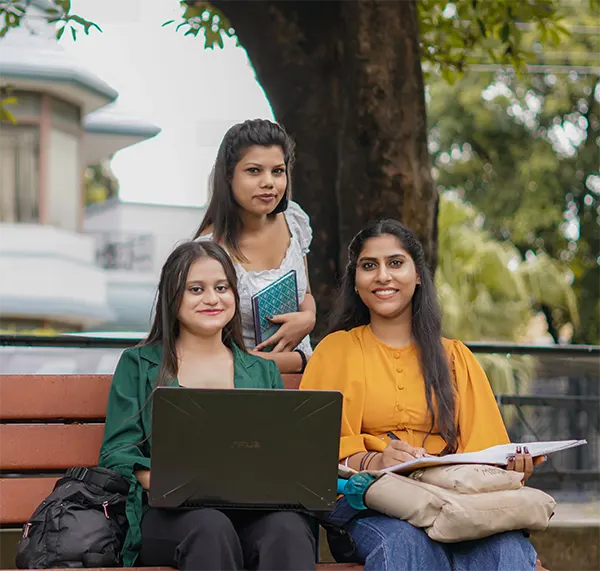 Well, we are an institute that focuses on Information and Technology and therefore, any student who finds IT and its services interesting can join our courses. In terms of AI, any person who is well versed in what AI is capable of and still wants to participate in making it an even better version of itself is welcome to join our AI course in Chandigarh. We can see the popularity of AI increasing in the younger generation of the nation and it is being adopted in many private offices as well.
Let us Master
Artificial Intelligence Skills together!
Why to Opt CBitss For the

Artificial intelligence course

in Chandigarh
ISO Certified (9001: 2015)
TransEDU via Gantt Charts
T3 Certified Industry Experts
ISO Certified (9001: 2015)
TransEDU via Gantt Charts
T3 Certified Industry Experts
Answering all your questions with full honesty here!
Will I be able to secure a job after the AI course at your facility?
Yes, AI is a highly in-demand skill and there are only a handful of people who have mastered this technology.
Is your Artificial Intelligence course in Chandigarh available online?
Yes, all our courses in our prospectus are available in both online as well as offline formats.
When do you start the new AI batch at your facility?
Our AI batches run throughout the year and you can join our course at the start of any month.
Are prerequisites required for enrolling in an AI course in Chandigarh?
While some background knowledge in math and programming is helpful, many courses are designed
for beginners, requiring no specific prerequisites.
How long is the duration of an AI course?
The duration can vary, with options ranging from a few weeks to several months. Specific timelines
depend on the institution and program.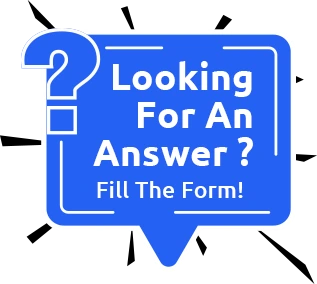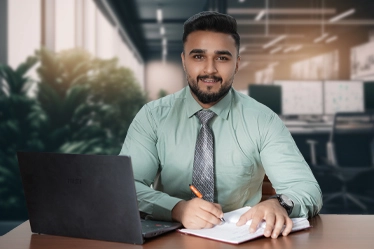 Tushar
Qualification: B.Tech (Computer science)
Certificate: T3, front/backend dev
Specialisations: Backend Development
Experience: 4+  Years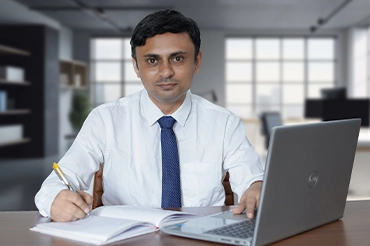 Ravinder Kumar
Qualification: M.com, CA Inter
Certificate: Certified Accounting Specialist
Specialisations: SAP, Accounts & Financial Management
Experience: 14 Years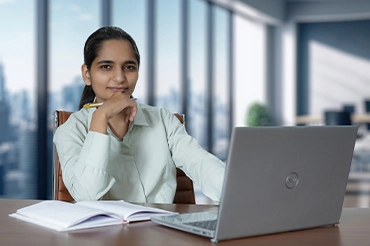 Preeti Saini
Qualification: M com
Certificate: Microsoft excel expert certified
Specialisations: Ms excel , data visualisation, national and international accounting software
Experience: 6 Years 
What our students have to say
about CBitss