Web Designing Course
in Chandigarh
Join the art to design well-responsive and live websites today with our Web Designing Course in Chandigarh . This course will be the ultimate guide for you to level you up your Web Designing concepts from zero to zenith in a prime manner.
Updated syllabus 2024
Learn about all the latest techniques with our updated Web Designing syllabus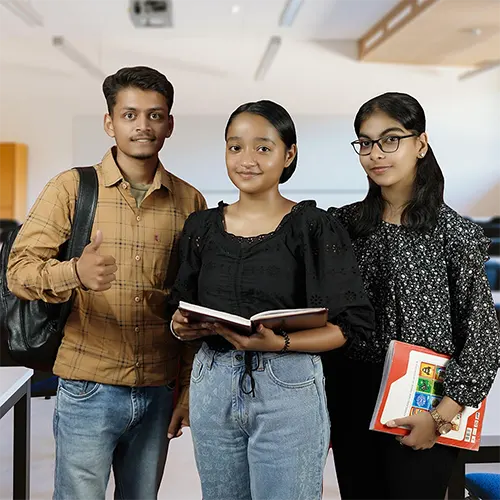 Push Boundaries,
Define Web Designing Excellence
Design the Web Future : Master Web Designing with Innovation & Creativity through our Web Designing Course in Chandigarh
A clear & favourable refund policy is better than falling into prey of demo class traps !
Why choose
career in Web Designing?
Web designing offers a blend of creativity and technology, empowering you to shape the digital landscape and craft engaging user experiences. As the web modules on internet have got device sensitive, therefore its work and jobs have also surged significantly. Nowadays, we have to design web interfaces for iPhone, websites, Android phones, tablets, etc., separately.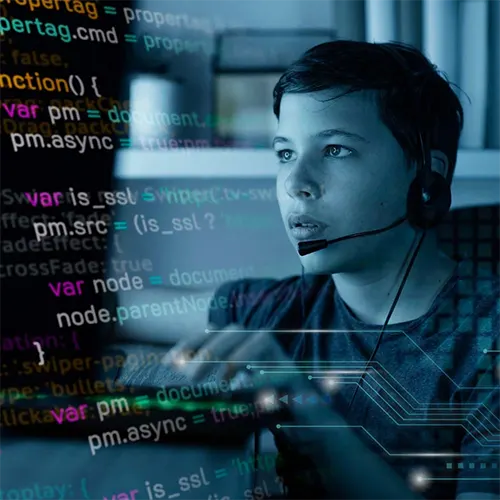 Our unique
approach towards
Web Designing Success
Are you also aspiring to see yourself as a proficient web-designing professional expert ? CBitss's Web Designing course in Chandigarh has the secret and approach for you. Our Unique & Self-designed Pedagogy will make you achieve your ultimate Goals.
With the Power of the Cloud at

Your Fingertips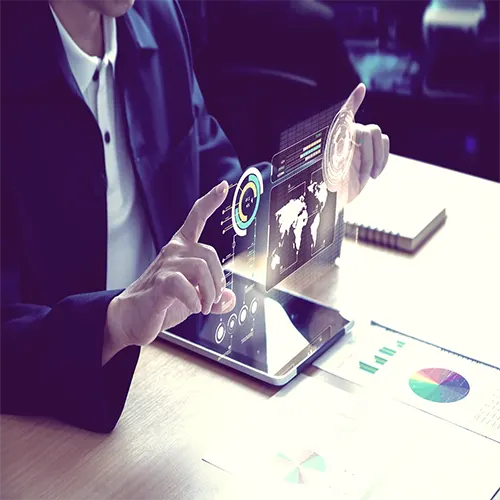 Well, learning Web Designing course in Chandigarh defines no limitations. Creative students who hold the knowledge of colours & designs can easily opt for our web designing training in Chandigarh. However, the arena of web designing learning is definitely not limited to any particular skills.
Let's Conquer the
Designing hardships together !
Why to Opt CBitss For the

Web Designing Course

in Chandigarh
ISO Certified (9001: 2015)
TransEDU via Gantt Charts
T3 Certified Industry Experts
ISO Certified (9001: 2015)
TransEDU via Gantt Charts
T3 Certified Industry Experts
Empowering with Answers towards Your most Common Questions
What is the tentative fees for the web designing course ?
The cost of a web designing course varies depending on factors such as its content, duration, and level of expertise offered. At our Web Designing course in Chandigarh, prices are truly competitive & tailored to cater value for the students' investment. Please reach out to our career counselor at +91-99888-21983 to receive concrete information on the same.
What qualification is required for web designing?
Our Web Designing course in Chandigarh welcomes individuals having diverse qualifications. While there are no special prerequisites, holding a basic knowledge of computers & a creative mindset can be advantageous for grasping the web designing concepts effectively.
Is web designing hard to learn ?
Web designing can be challenging at first, but through proper guidance & practice, it really becomes easily manageable. Our Web Designing course in Chandigarh provides a structured curriculum, mentorship, & hands-on projects to help students develop the necessary skills & overcome any difficulties.
Is web designing still in demand?
Yes, Definitely. Everyone wish to develop the online presence of their business. Therefore, numerous websites are build on a regular basis. Business without a website is nothing nowdays. Everything around is getting online for quick results as well as transparency just like worldwide social connectivity, online shopping, ticket booking, e-filling, etc. Hence, web designers demands for every new business thriving will be always there
Do you need to have prior knowledge coding for web design?
While coding knowledge is not mandatory for all the modules of web designing, holding a basic overview of coding languages such as HTML, CSS & JavaScript can greatly enhance an individual's capabilities as a designer. Nevertheless, Our Web Designing course in Chandigarh covers essential coding concepts to empower our students in their journey of learning and mastering web design .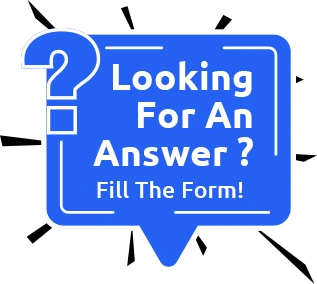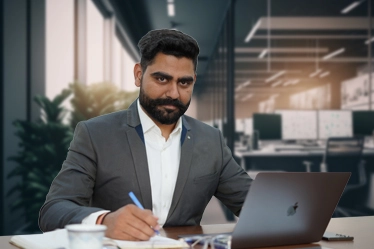 Sumil Sharma
Qualification: BCA, MCA
Certificate: T3, W3c, Front Dev.
Specialisations: Frontend Dev , UI/UX
Experience: 12+ Years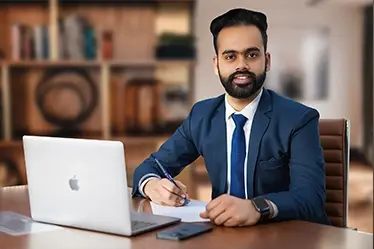 Mandeep Singh
Qualification: Diploma in Tripple VFX & Animation
Certificate: Tripple VFX & Animation
Specialisations: Photoshop, Illustrator, InDesign, Premier Pro & After Effects 
Experience: 3 Years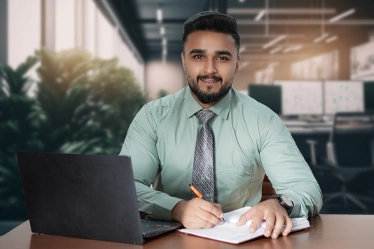 Sandeep Kumar
Qualification: BCA, MCA
Certificate: T3, w3c, frontend dev
Specialisations: Frontend Development
Experience: 7+  Years
Read how our shining stars
have
transformed themselves !
Web Designing
in Chandigarh
Serving you the Best Web Designing Course in Chandigarh. Our trainers are well educated and professional in their respective field & hold the great experience of many years in giving knowledge to their students. Moreover, Practical tests are conducted every week so that students can stay in touch with the topics that they have studied previously.
| Course Name | Web Designing Course in Chandigarh |
| --- | --- |
| Batch Days | Monday to Saturday |
| Duration | 140 - 310 Hours |
| Timings | 8 AM - 8 PM |
| Mobile Number | 9988741983 |