With our remarkable faculty
Become
a successful programmer
Join the elite class of IT professionals who can genuinely call themselves an expert in a variety of professions. You won't need to open any other book on Web design or web development after completing our course.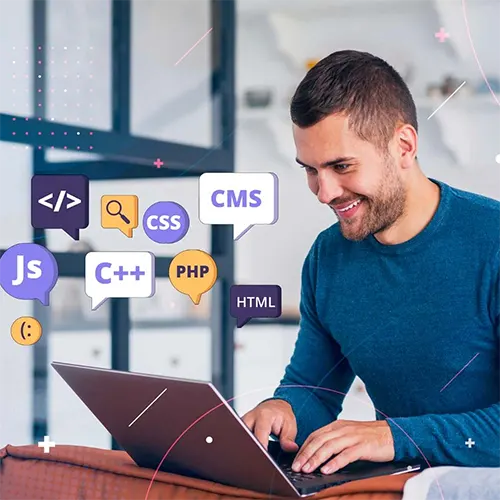 Updated syllabus 2024
Get skilled with the latest knowledge of Full Stack Development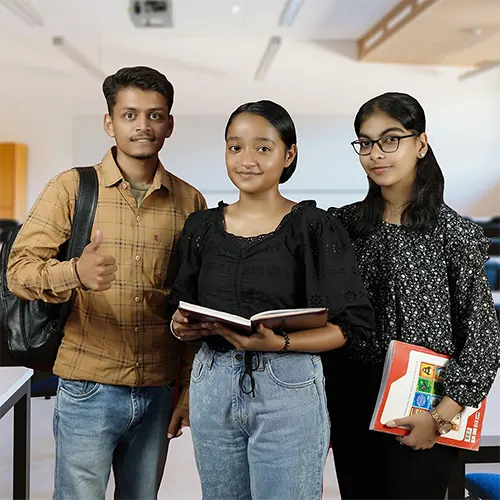 Get the best career
growth with our guidance!
You will notice changes in people's behaviours once you become a certified developer. You will be thought about in every HR discussion wherever you apply for a job.
A clear & favourable refund policy is better than falling into prey of demo class traps !
Why choose a career
as a Full stack developer?
One of the most in-demand talents in the world right now is full stack development. Every company, regardless of size, wants to have the greatest websites and web apps to increase brand recognition. You could just be the one they've all been looking for! With technology always changing, full stack development opportunities are many. Here are some further justifications for choosing a profession in full stack development.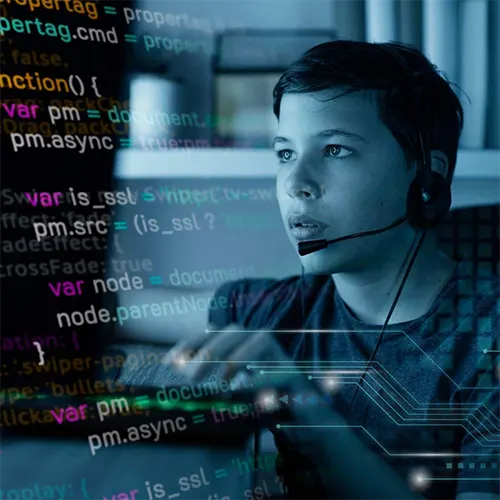 What does CBitss
offer that is unique?
At CBitss, we want all our students to reach their desired goals in the least time possible. That's why we have prepared one of the most scrupulous syllabi for each aspect of the full stack developer course in Chandigarh. Here is a list of subjects that we cover in our course.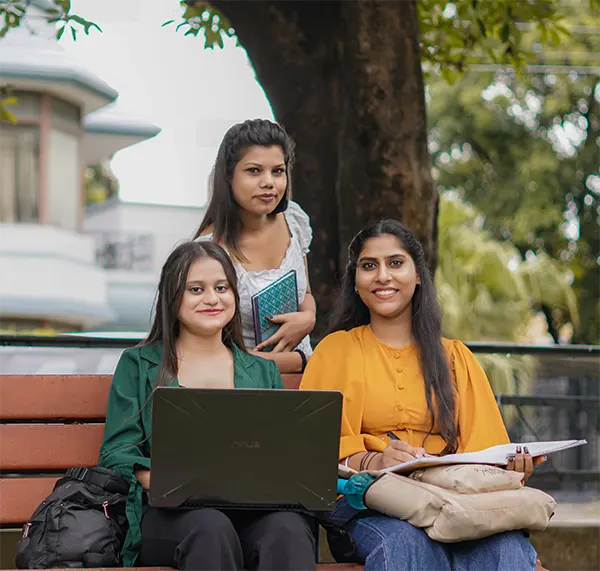 Our full stack developer training in Chandigarh will make you the best developer in the market. We have been preparing IT professionals for over 20 years. With all that experience we have created one of the most meticulous syllabi for full stack development.
Let's build your career,
together
Why choose CBitss for a

Full Stack Developer training in Chandigarh
ISO Certified (9001: 2015)
TransEDU via Gantt Charts
T3 Certified Industry Experts
ISO Certified (9001: 2015)
TransEDU via Gantt Charts
T3 Certified Industry Experts
Giving you solutions for all your queries!
What is a Full Stack Developer course, and why should I consider it in Chandigarh?
A Full Stack Developer course in Chandigarh is a highly comprehensive program and it is great because Chandigarh is an education hub for states like Haryana and Punjab.
Is this course available online?
Yes, all of our courses are available in both online and offline formats.
When is the best time to start this course at your facility?
Our courses run throughout the year and you join according to your convenience
Is it necessary to know full stack development?
It is not necessary to know full-stack development. You can easily do the same job if you learn web
design or web development. It is the amalgamation of the two.
Is the course free or paid?
The course is not free, it is a paid service for everyone.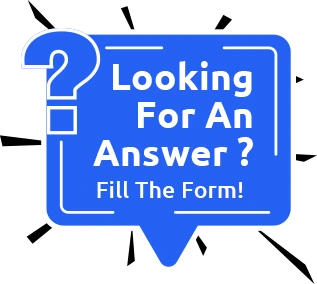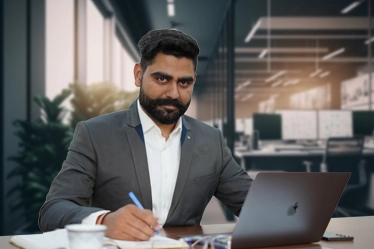 Sumil Sharma
Qualification: BCA, MCA
Certificate: T3, W3c, Front Dev.
Specialisations: Frontend Dev , UI/UX
Experience: 12+ Years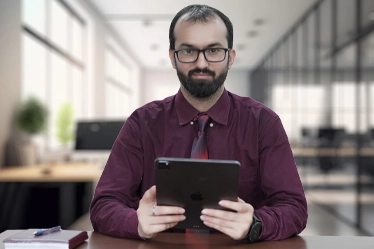 Anil Sharma
Qualification: B.Tech (IT)
Certificate: T3 Programming.
Specialisations: Mobile App Development
Experience: 5+ Years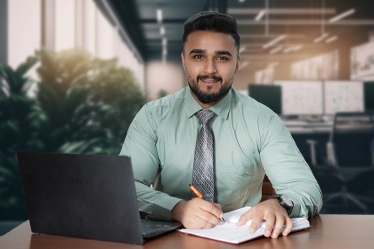 Tushar
Qualification: BCA, MCA
Certificate: T3, front/backend dev.
Specialisations: Frontend Development
Experience: 4+  Years
Building careers together

What our students have to say
about CBitss
Sanjeev
I had a fantastic experience in the Full Stack Development course in Chandigarh. The course provided a well-rounded understanding of web development technologies and tools. The projects and assignments were practical and challenging, and I now feel confident in my abilities as a full stack developer.